Welcome to
Goldsingers -The Party Band
your international entertainment act and live band
for hire based in Monaco.
Whether you're planning a private party, corporate function, or any other special occasion, our talented musicians and  performers are ready to bring the energy and excitement.
With our live band for hire, your event will be transformed into extraordinary celebration.
SOME OF OUR ESTEEMED CLIENTELE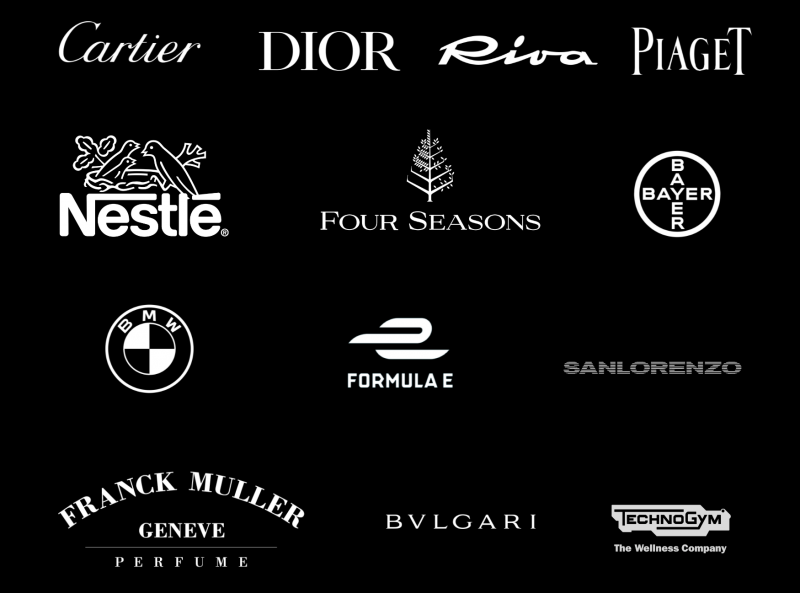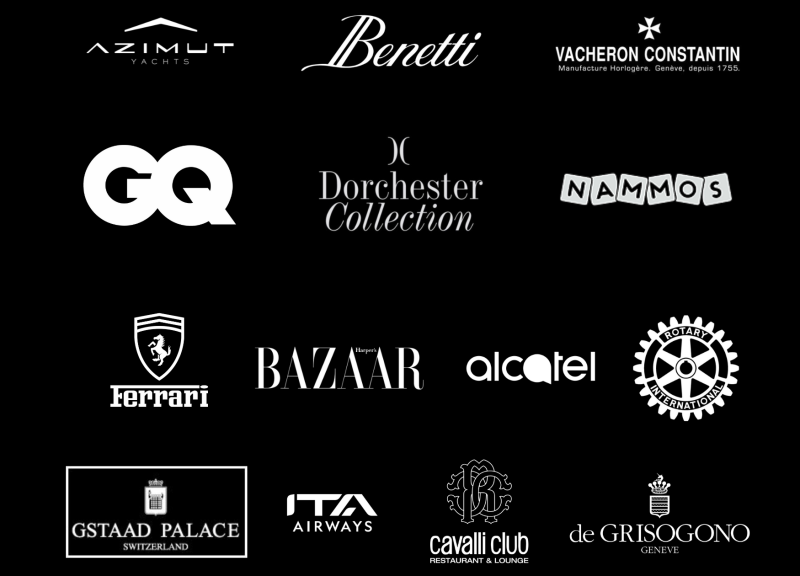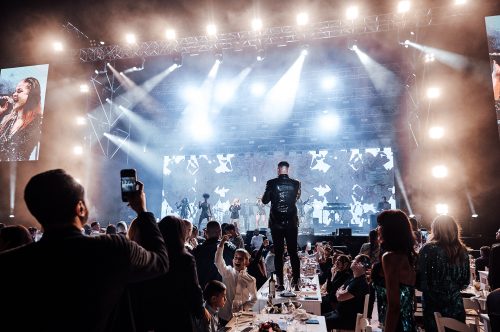 Goldsingers offers a wide range of options when it comes to hiring a band for your party.
Our versatile musicians and entertainers are experts at reading the crowd and delivering a performance that gets everyone on their feet.
Looking to hire a band that will elevate your party to the next level?
Goldsingers is here to deliver an unforgettable live music experience for your event. As a highly sought-after event band for hire, we specialize in creating incredible moments that leave a lasting impression.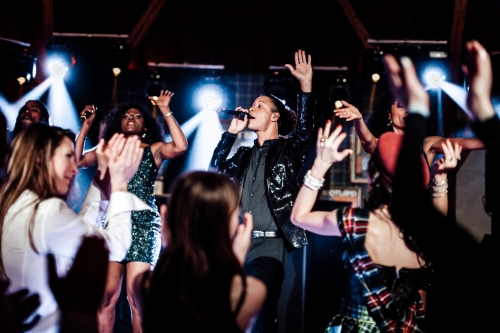 We understand that every event is unique,
and our goal is to tailor our music and
entertainment to your specific needs.
Find out more about our last performances on the YouTube channel

This band is a must have at your next event. Beyond amazing! Thanks Goldsingers.
Un professionnalisme 5 étoiles des artistes au management! Un vrai plaisir de collaborer avec vous tous depuis plusieurs années.
I have been collaborating with the Goldsingers for more than 10 years now and they are simply amazing! The magic never fails. Energy, fun, glamor, good vibes. Always a plus to any great party.
The best band to have at an event! Both for social and corporate events, the Goldsingers make the difference and can take your event to a different level in terms of high end entertainment.
Don't settle for ordinary.
Choose Goldsingers, the premier band for party entertainment and events.
Contact us now to discuss your upcoming event and hire the perfect band that will make it an unforgettable experience.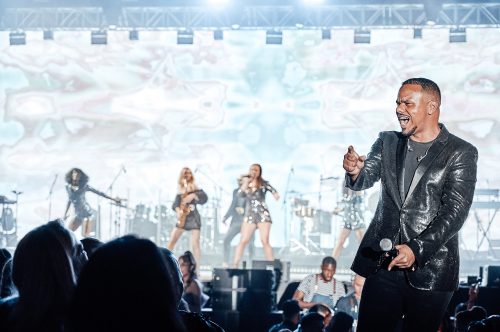 With Goldsingers, you get one of the best international bands for hire for parties and events.
We bring our expertise, passion, and a vast repertoire of music across various genres to ensure a perfect fit for your event.
When you hire a band for a party, you want it to be a memorable experience.
That's why Goldsingers is dedicated to exceeding your expectations. Our live party band knows how to engage the audience and create a lively atmosphere that keeps the party going all night long.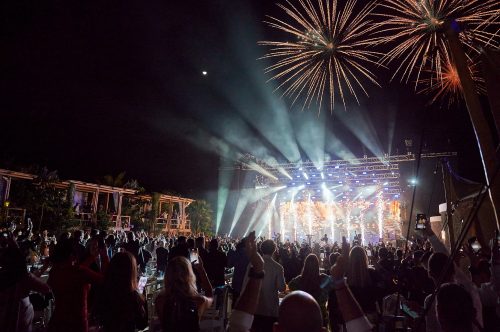 Whether you're looking for energetic and upbeat tunes or smooth and soulful melodies, our event band for hire will deliver a performance that captivates your guests.