 Introducing Exquisite
Corporate Entertainment
by Goldsingers.
Goldsingers has built an exceptional reputation in delivering for top-tier corporate events the best music entertainment to a prestigious roster of international brands. From blue-chip companies and SMEs to global corporations, our captivating performances set the stage for unforgettable celebrations.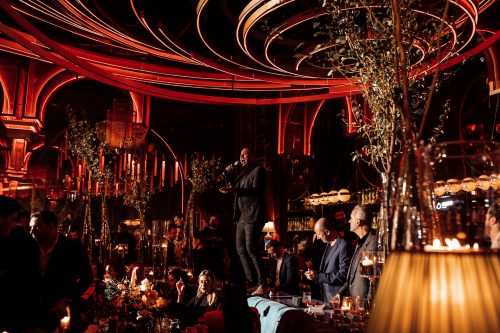 We understand that music has the power to create a lively atmosphere, encourage interaction and engagement, and leave a lasting impression on guests.
With Goldsingers, you get the assurance of a professional, experienced, and versatile music group. 
Experience the best of both worlds – corporate sophistication and party vibes combined 
Our cover band offers a winning combination that adds a fun and engaging element to your event.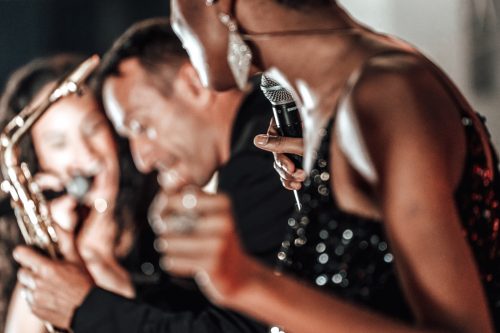 We tailor our performances to suit the specific needs and preferences of your audience, ensuring a seamless integration with your corporate event.
Find out more about our last performances on the YouTube channel

Don't settle for ordinary.
Choose Goldsingers, the premier band for party entertainment and events.
Contact us now to discuss your upcoming event and hire the perfect band that will make it an unforgettable experience.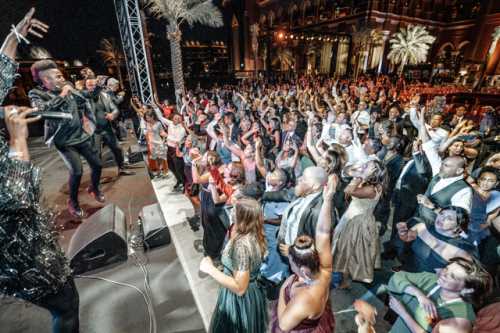 Experience the exceptional entertainment that has made Goldsingers the go-to choice for international brands.
Let us elevate your corporate event with our captivating performances, leaving a lasting impression and creating unforgettable memories.
Whether you're looking for elegant background music during gala and charity dinners, cocktails or high-energy dancefloor hits that get everyone on their feet, our cover band can cater to your event's unique requirements.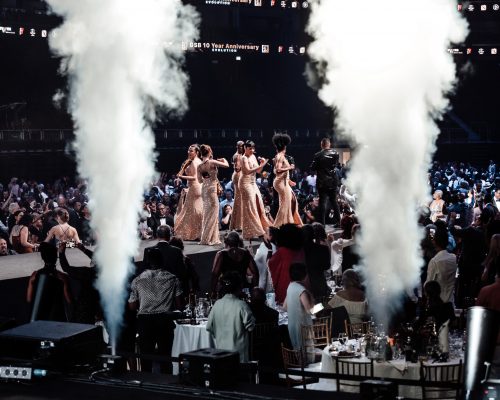 Our extensive repertoire spans various genres and styles, allowing us to curate a customized playlist that complements your brand's identity and delights your guests.