 Welcome to Goldsingers:
elevating private parties to new heights of
sophistication.
Find out more about our last performances on the YouTube channel

Goldsingers are specialized in entertaining sophisticated and unforgettable private parties, birthdays and other special celebrations that leave a lasting impression. As the band for private parties, we bring a touch of elegance and charm to every event, ensuring an exceptional experience for you and your esteemed guests.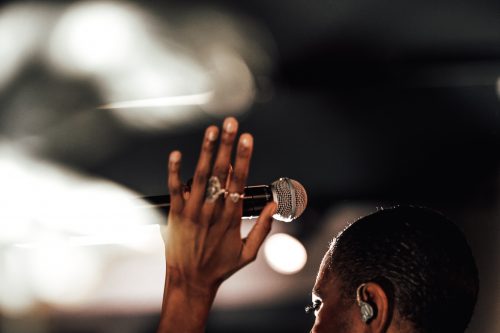 Our reputation for excellence and our commitment to delivering exceptional experiences have earned us a loyal following.
When you choose Goldsingers for your private party, you gain access to a world-class ensemble of performers who have delighted discerning clientele, including celebrities, royalty, and prominent individuals from around the globe.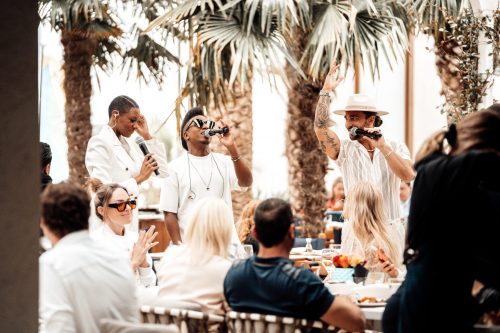 As dedicated professionals, we understand that every private party is unique. Whether you envision an intimate gathering or a grand affair, we bring your vision to life with precision and creativity.
Indulge in sophistication and elevate your private party to new heights with Goldsingers.
Contact us to discuss your upcoming event and let us create an extraordinary celebration that will be remembered for years to come.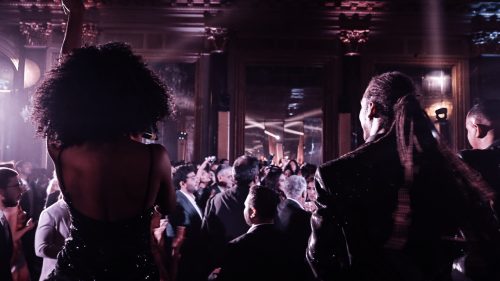 Immerse yourself in the bespoke ambiance.
Our live band for private parties is the epitome of musical excellence.
We seamlessly blend a diverse repertoire of genres, from smooth jazz to soulful dancing hits, to provide the perfect backdrop for your soirée.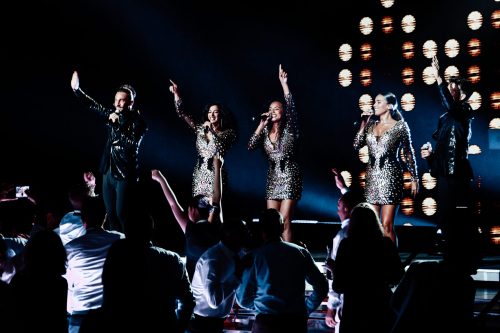 The enchanting melodies and captivating performances by our talented artists set the tone for an unforgettable evening of entertainment.