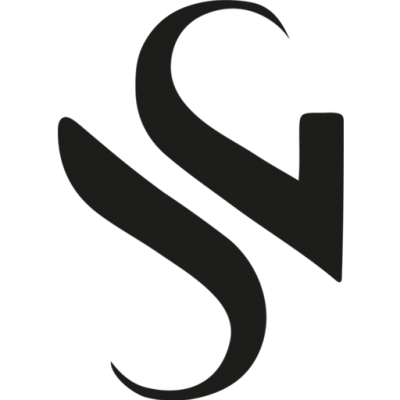 Goldsingers, unique live music band
for your wedding day.
Make your wedding day truly magical and memorable
with our wedding live music band for hire.
Find out more about our last performances on the YouTube channel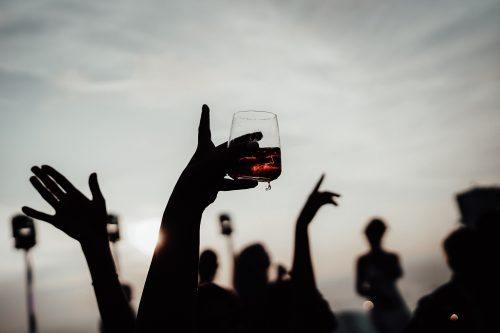 Whether you prefer the soothing melodies of a live musician or the curated playlist of a DJ, our performers will deliver a sophisticated and elegant musical experience that adds an extra touch of luxury to your wedding celebration.
From the intimate atmosphere of your drinks reception to the romantic first dance and captivating evening entertainment,  our talented performers will set the perfect musical backdrop for your special occasion.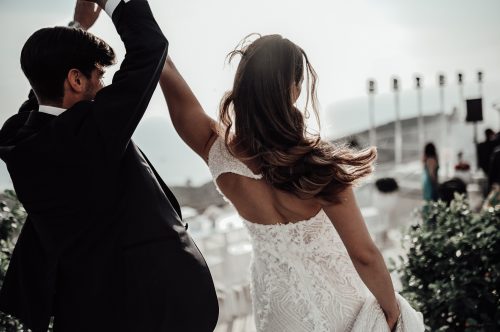 Make the most important day of your life a magical, memorable experience with our wedding live music band for hire.
Don't settle for ordinary.
Choose Goldsingers, the premier band for party entertainment and events.
Contact us now to discuss your upcoming event and hire the perfect band that will make it an unforgettable experience.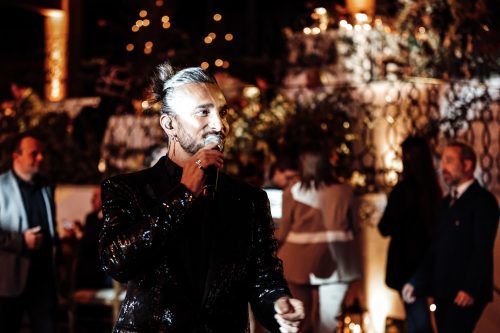 Trust in the expertise of the best wedding bands to create a soundtrack that captures the essence of your love story.
Experience the beauty and emotion of live wedding music as our skilled wedding singers and musicians create a heartfelt ambiance that resonates with you and your loved ones.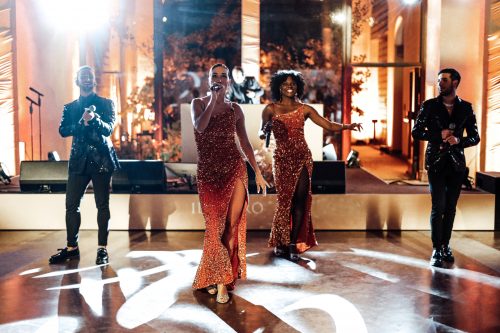 Our unique style offers captivating performances that have won over a prestigious clientele, including celebrities, members of the royal family, and jet-setters from all around the world.